Do you love yourself?
Isn't it funny how we're taught that loving ourselves is something vain and nothing? Yet, if we do not love ourselves first then how can we expect anyone else to?
It's time to start loving and respecting ourselves. It's time to look in the mirror and love who you see. Self love and respect begins and ends within – it's nothing to do with our appearance or the possessions we have.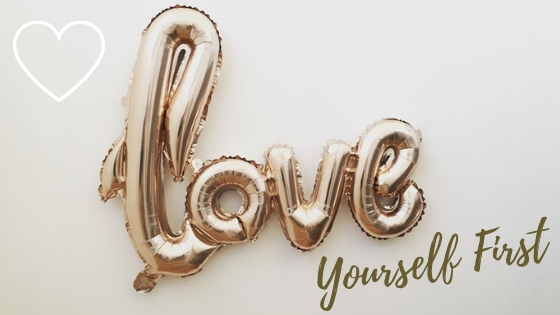 Imagine loving yourself and all who you are – for all your talents, your experience and your 'faults'.
I'm on a mission to cultivate love and respect for ourselves. It's a never ending evolving journey and it's not always easy. However, if we can make it a habit the think how much abundance and comfort you would feel…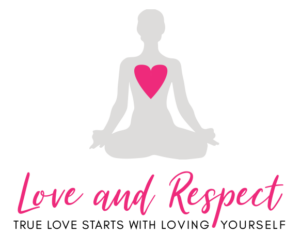 This 14 day eCourse is to help you cultivate and learn to love and respect yourself. 
You will learn how to:
Remove any blockages that are stopping you from loving and respect yourself
Remove any blockages that are stopping you from feeling that it is ok to love yourself
Improve relationships and friendships in your life through loving and respecting yourself
Improve your self esteem and self confidence
Focus on the positive every day
Develop a self love and respect habit 
The course will be delivered online and can be studied at your own pace. Content is available 24/7 so you can study at a time to suit you. Content will be delivered to you in full so you can work through as slow or as quick as you like to suit your lifestyle.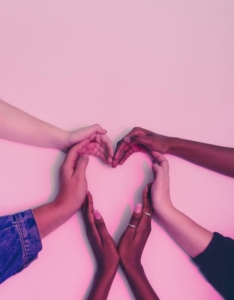 Included in the course:
3 x Video Lessons – Teaching you the why and how behind self love and respect
3 x Guided Meditations to help you learn to love yourself
14 x Daily Affirmations delivered direct to your inbox every day to make love and respecting yourself a habit
14 Day Gratitude Diary printable to put up on your wall and complete daily to help you focus on the good things
Access to Facebook community group of likeminded women to help, support and cheer you in
Access to me in the Facebook group to answer your questions and help keep you on track
Cost for the 14 day course:
 $47
I'm here to support you, guide you and I'll even do it with you. The loving community is here so you know you're not alone in this, we can do it together. What's stopping you? 
It's time to start loving and respecting the beautiful person, inside and out, that you are and be abundant.